About Us
A Brief History
A family history of quality and care in food processing
1st Generation
Our company began in 1980 with the experience and vision of Norm Arns Sr. Highly educated in particle size reduction equipment and processing systems, Norm and his son Norm Jr. started out with one building and one mill. After a couple years of working with a variety of industrial materials, the company eventually narrowed its focus to processing food-grade ingredients and materials.
2nd Generation
Norm Jr. would become CEO in 1994 and continue to lead Particle Control through its growing stages. Over the next decade Particle Control would expand to a total of 33,000 sq ft.
Norm senior's youngest son, Bill, has been involved in the business since 1984. Bill has worked in all positions throughout the company and eventually took over full ownership in 2007.
3rd Generation
In recent years, the family tradition continues with Bill's sons Jerry and Keith contributing to operations and leadership at PCI, eventually taking ownership in 2021.
Jerry and Keith have worked in all positions of the company, even helping out during their young, teenage years. Jerry has been involved full-time since 2007 and Keith has been involved full-time since 2019.
Currently
The 3rd generation of the Arns family continues to guide the company into the future.
Our plant currently includes 5 separate processing areas, and is located in Albertville, MN, 35 miles northwest of Minneapolis.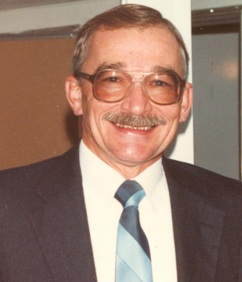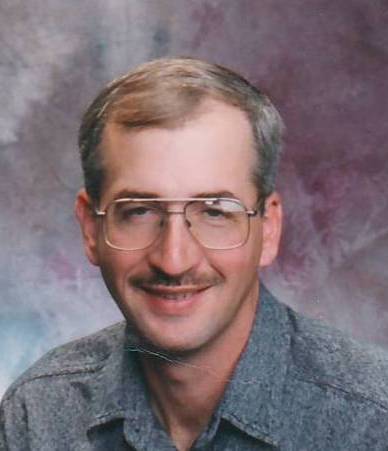 Integrity · Adaptability · Responsiveness · Hard-working